Products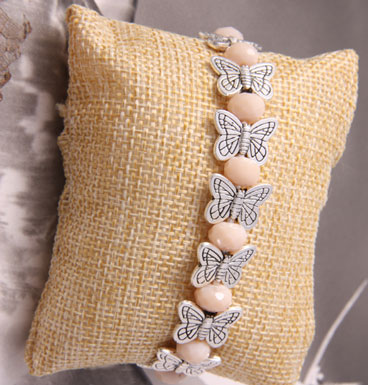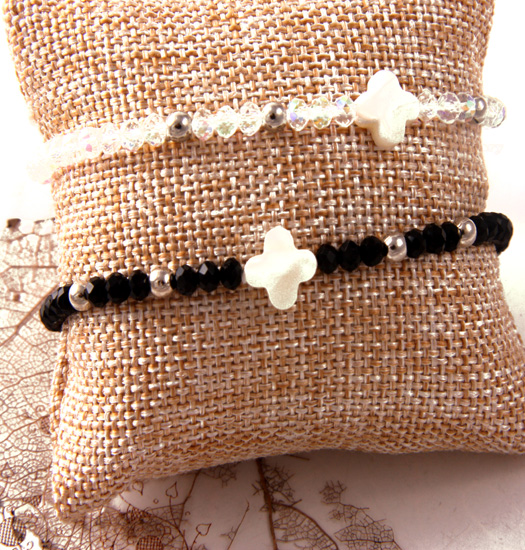 FB11968
Single string of small crystal beads with in the middle a shell bead in the form of a four of clover.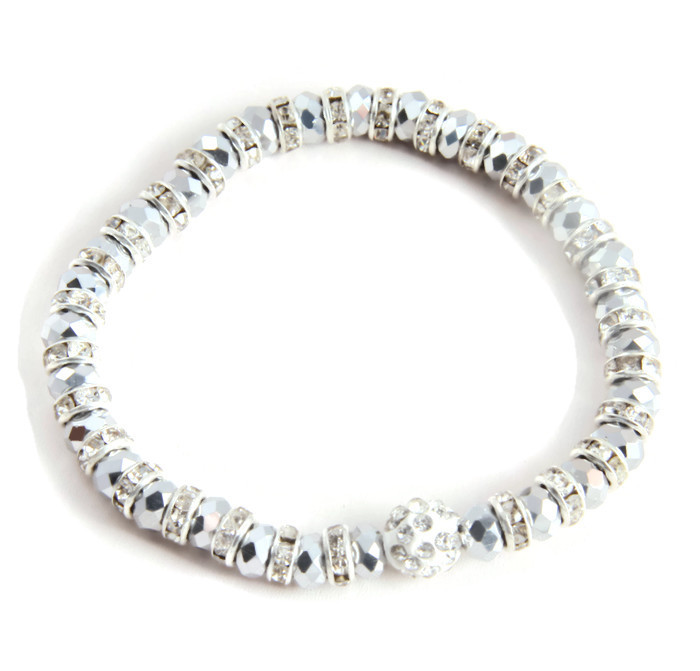 FB11967
String of antraciet metalic crystal beads, alternated with strass and a shamballa bead in the middle.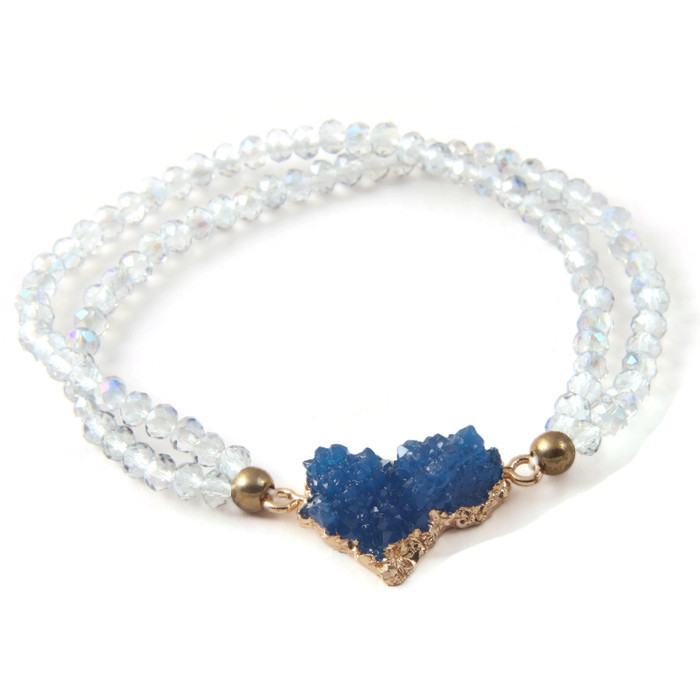 FB11994
Two strands of AB crystals with a blue rough crystal in the middle.