Products
FN21836b
Big pendant on multi string necklace.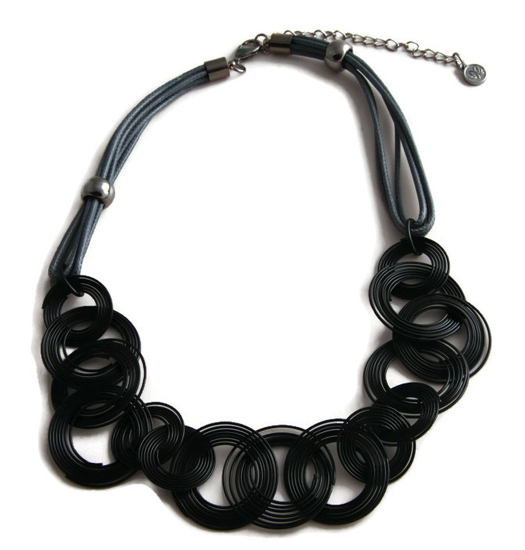 FN21751b
Necklace with acrylic wired circles.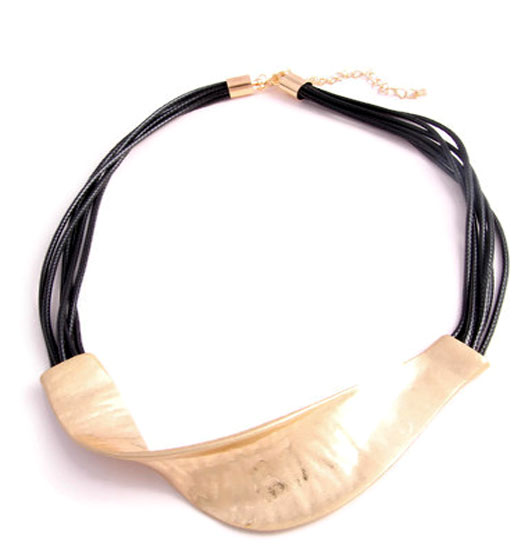 FN21837
Short multi string necklace with big hammered and twisted element.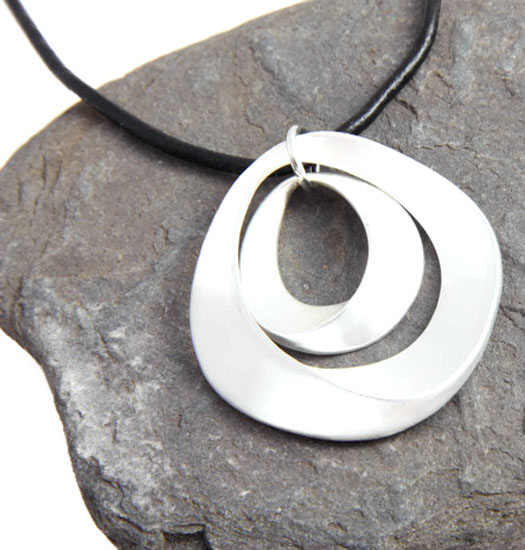 FN21843
Big pendant on string necklace.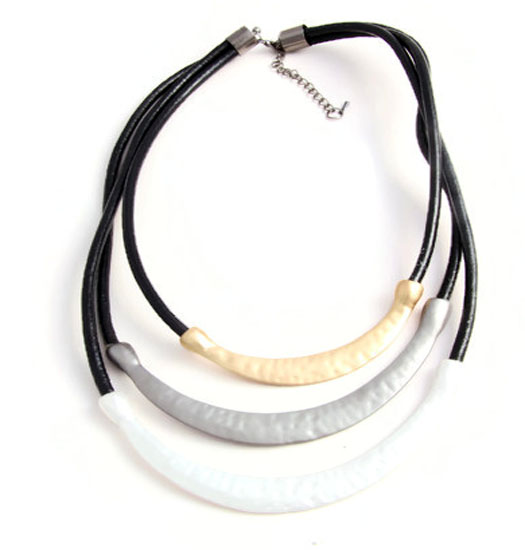 FN21838
Multi string necklace.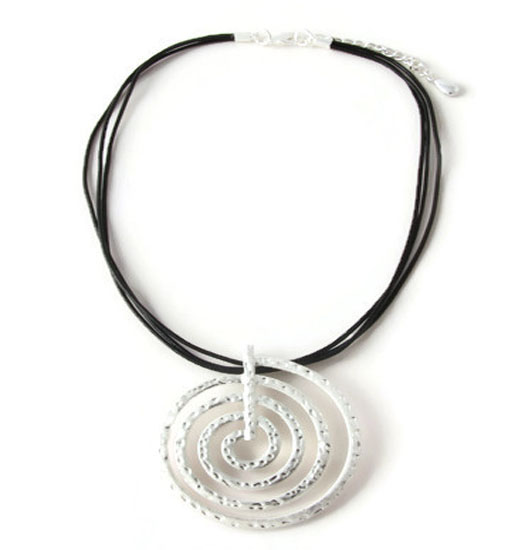 FN22059
Pendant on triple leather string with extension chain. Diameter of the pendant is aproximately 6 cm.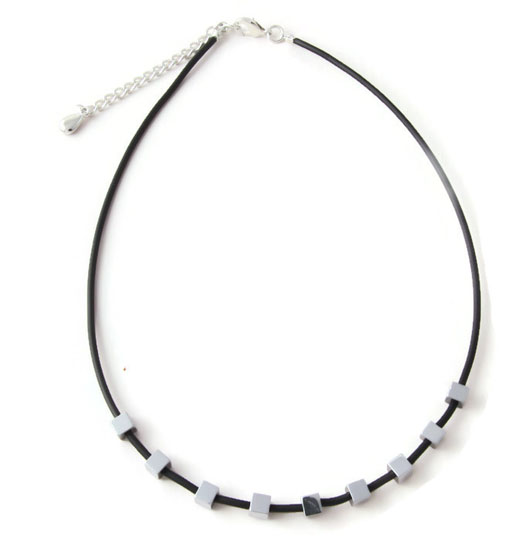 FN22062
Rubber necklace with 9 metal cubic shaped beads, fixated in place.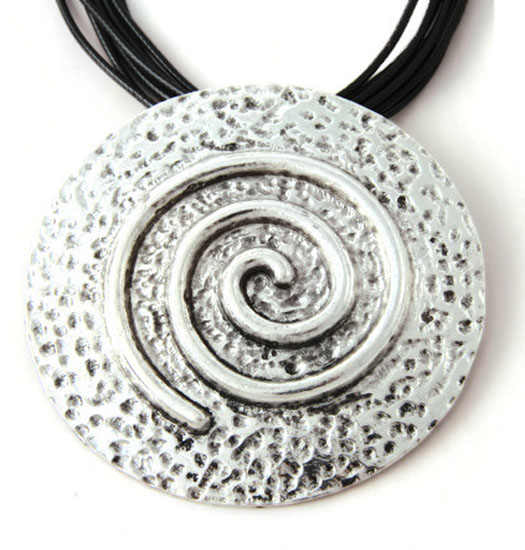 FN22050
Pendant aproximately 7,5 cm in diameter on multiple cords with extension necklace.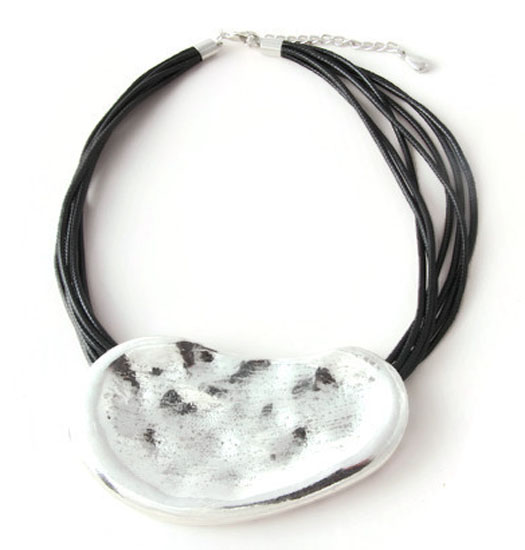 FN22051
Pendant aproximately 9,5 cm in width and 6 cm in length On bundle of cords with extension chain.
FN22052
Biggest pendant aproximately 6,5 cm in diameter. Smallest pendant aproximately 4,5 cm in diameter. On rubber necklace with extension chain.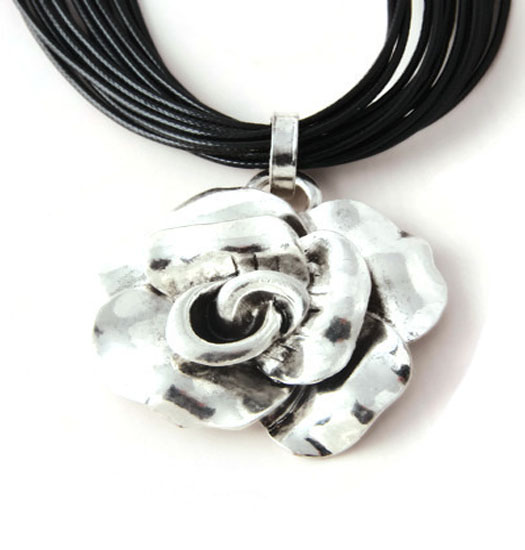 FN22060
Available from end february 2018. Pendant on layered cord with extension chain.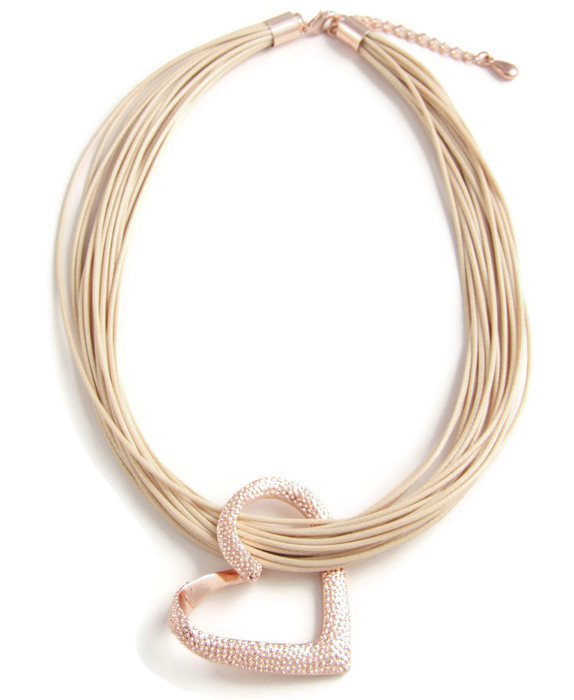 FN21731
Big size pendant (5 cm diameter) on multistrand necklace (approx 50 cm).